My Creative Space
November 11, 2010
Creative Space?? or Concentration ZERO Space??
really…What did I do to get it like this?? ..I suppose that heaps of ?new" materials brought in and some TOO many different techniques going at OnCe !?? Well probabbly both..
I will make time tomorrow and get everything organized and transform it into a workable Space …a nice area …
A place I can be proud of and an Area where my hubby won't say "This is awful" Heeeyyy!!! he is the messy one! I am the creative and the worker ..
Can someone tell me how to fix this??
1st… Desk..multiple uses…now sewing desk with paints hanging around, some paper napkins in the back and also some lovely sandpaper too!
besides.. drawers with different fabrics (subdivided into prints and colors). On its top some brushes , cotton balls etc , etc….
That's IT! sorrounded by …you know bits and pieces that I really can't fit anywhere else 🙁

Finally my dear shelves full of craft material subdivided into : beads-pens , pencils and desk stuff -ribbons and sewing stuff- Decoupage: paper napkins , decorated jars and glues-last compartment BLRR BLRR BLRR ..can't describe it!!! OMG!


See you next week in a (I hope) more pleasant place top create 😛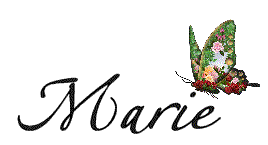 You May Also Like
January 18, 2019