My Creative Space
septiembre 23, 2010
Holiday Time!! Craft time!!…NOT!
I was so ready to work on my craft area, but it never works like that,there is always so many other boring but importnat things to do around the house. This time I worked on making my area nice and inspirational. It is hard as my husband and I share this (tiny) room. he has his desk there, so I can't take over the whole room.
I had and I said HAD because it is so! a pile of tiny things to do before creating ( shortening leggins (DONE!!), pants (still not done) , re do the strap of a crochet top (not done yet) and fixing a doll (DONE!!) that I don't know how it got this wrecked…
This is a paper towel cover – doll and some months ago I noticed those spots on her face and also she was a bit undone around her head.
This is her Before makeover…

Poor thing and even looked happy !

AND AFTER!!!
After taking the head off, redoing the whole thing, including hair and painting her face this is the result!

Note: I made a mistake when putting everything together…but I am not telling, can you tell what is it?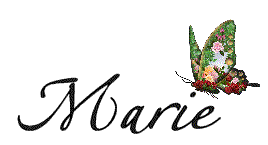 También te puede interesar