Challenge 2011
January 10, 2011
Hello dear friends from the English spoken blogger world!

First of all I wish all a great year ahead full of creativeness , joy and lots of health for yourselves and for the ones that you love!

I had a great year but I thought I had to do something else for 2011 and that's how I got this idea …

It is called "Desafio 2011" english>>> "Challenge 2011" The aim of this challenge is to make 20 (craft…any sort of craft ) projetcs in 11 months!! that means we will be starting on February and putting your names up in january (during all this month) >>> Correction MARCH!!!!

Every month I will be posting a "special post" called "Desafio 2011″…where you will have the chance to paste your link to your "projects for the month" . The post to share your challenge should be called as follows " Challenge 1/20 – Month 1″ I am pretty sure you won't have a problem !! You all are so creative!!!

The idea of pasting your links to one post will give everyone the chance to have a look around and see what the rest of the crafties have been up to.

Please feel free to take this button that reads "I participate in the Challenge 2011 organised by creacionesartisticas-marie "

It would be fantastic if you can invite more crafties to be part of this iniciative!
To put your name up, please ADD LINK in the post below…

Thanks guys for comming and reading this , any questions ???

have a great week ahead and a fantastic creative mood!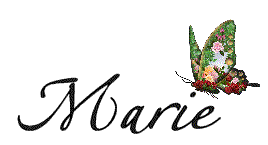 You May Also Like